Pay in 5 Simple Steps
Check out how easy it is to make a payment. This is how it works...
1. Provider Balance
First we retrieve your balance using some basic information found on your billing statement. By entering the account number, provider, and patient date of birth we are able to locate your account balance.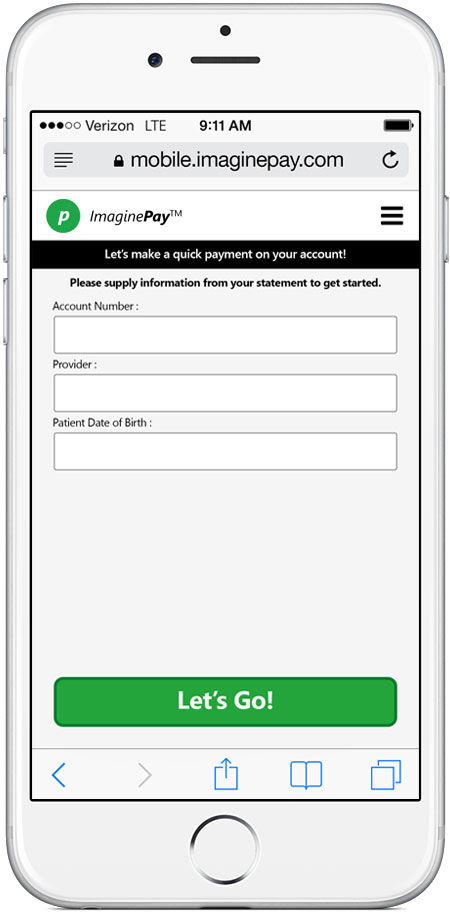 2. Payment Amount
Now that we have located your balance, you are able to select the amount you wish to pay. Choose to either pay the minimum expected payment or pay the total balance.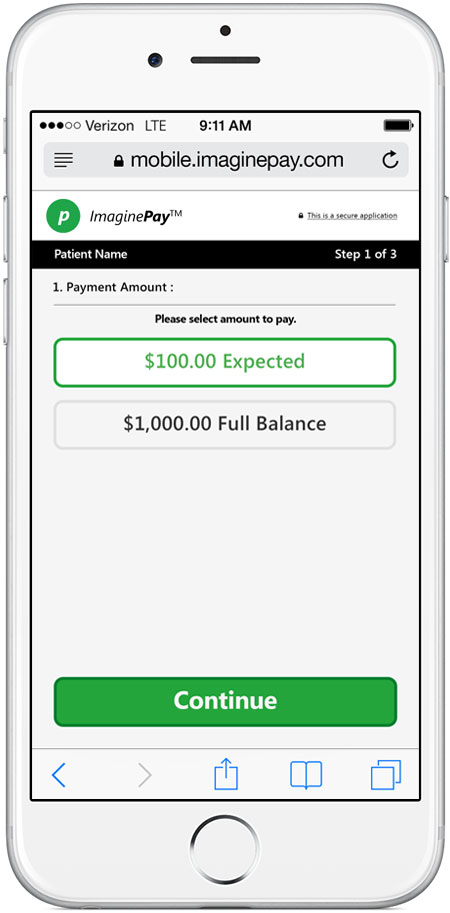 3. Payment Method
Select your preferred payment method. For your convenience we accept all major credit cards and ACH debits.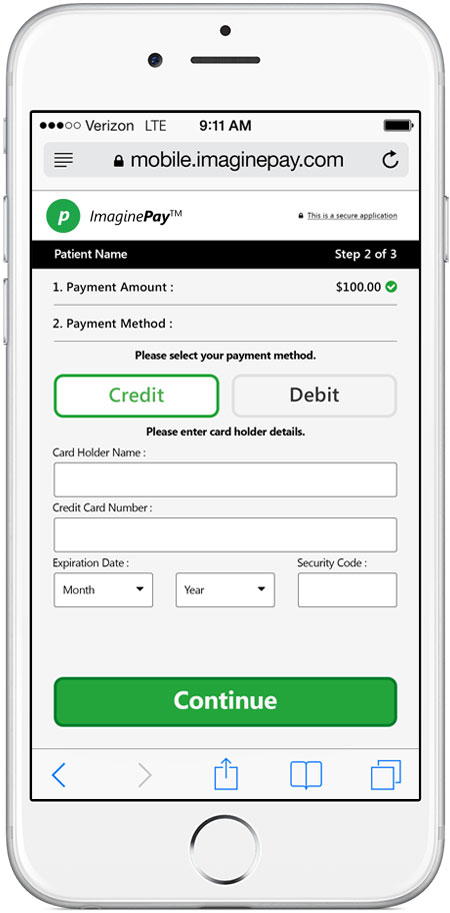 4. Billing Address
Once you have selected an amount to pay and how you would like to pay, enter the billing address associated with the payment to verify the card holder information.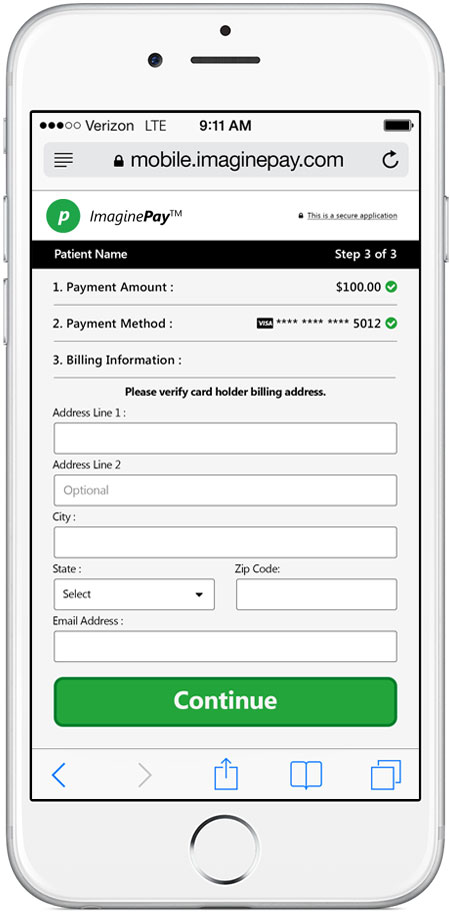 5. Confirm Payment
Review your selections and confirm your payment details. It's as simple as that! We're ready to serve you with our hassle free process.