Paying your medical bill
is simple!
ImaginePay gives you the flexibility to make payments to your providers from anywhere you chose. Paying your bills just got simple!
LET'S GO!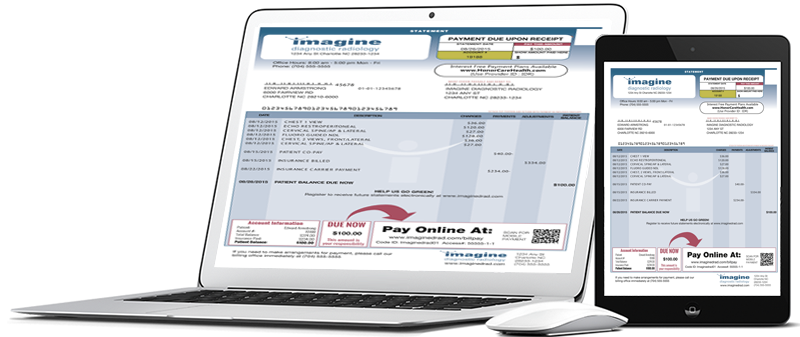 Requires minimal info
from your statement.
Making a payment is simple. All you need is your provider ID from your statement, your personal information and a payment method.
GET STARTED